Tiffany & Co., Tiffany Blue
Products, Uncategorized Views : 8180 Receive Updates For This Category
Article Tools
Last Updated : May 25, 2016
Tiffany & Co, or colloquially known as "Tiffany's" is an American company that produces fine jewelry and silverware.
Tiffany's product packaging or packaging similar to the company's own, and featuring the "Tiffany's Blue", should be avoided in content available for commercial use.  Packaging showing colors other than the trade blue may be acceptable.
Content featuring Tiffany & Co. packaging may be suitable for editorial use.
Sample Images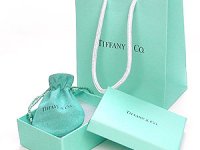 &nbsp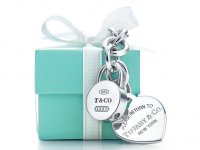 &nbsp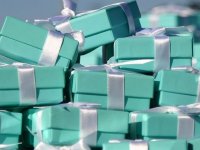 &nbsp
Tags
blue, box, brand, Color, Colour, Commercial, design, jewelery, product, Tiffany & Co, Trade Dress
Related Articles